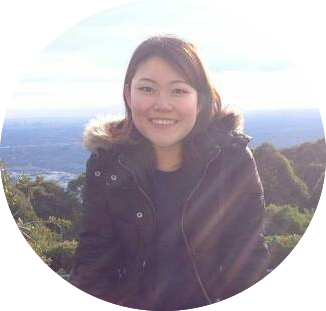 Joan is a piano teacher who has a passion for bringing the joy of music learning to all students.
She graduated from her Grade 8 ABRSM Piano exams in 2007 (Practical), Grade 4 AMEB Violin exams in 2007 (Practical), and Grade 5 ABRSM Theory exams in 2004. Through this, she understands the challenges involved in taking music exams and is passionate about guiding her students through this process in the most stress-free and fun-loving way! Joan is also pursuing her Bachelors of Music with the Australian Guild of Music Education, under the tutelage of Andreas Boyde.
With her experience in Yamaha Music School (2011) teaching children from the ages of 3-6, she is able to help her beginner students appreciate music through methods including singing and story-telling, thus building a strong foundation for their future in music learning.
Prior to becoming a piano teacher, Joan was a practising Physiotherapist. However, she had always known that piano teaching was her true passion. She took the leap and started teaching since June 2014, and has been loving every minute of it! Using her technical knowledge as a practitioner, Joan has a strong focus on posture and technique to ensure students develop good playing habits without injury.